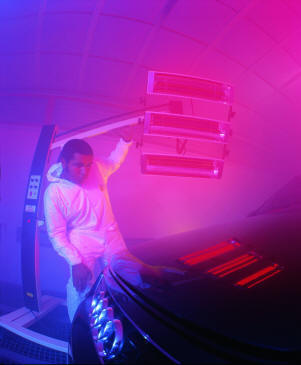 HLP Range of Mobile Paint Dryers
The HLP mobile Infrared paint curing system offers one of the most cost-effective answers to automotive paint drying presently available.

Incorporating a new short-wave quartz lamp, the system allows quick, economical and convenient drying of primers, sealers, top coats, clear lacquers and water based products.

Specially designed cassettes with individual switches house the 'GC' Powerslim quartz lamps, allowing a flexible even spread of heat to any area.

There are several models available, depending on the area coverage you require.